Media relations
​Everything is on the record.
Trade show initiatives
​Increase exposure in front of key influencers.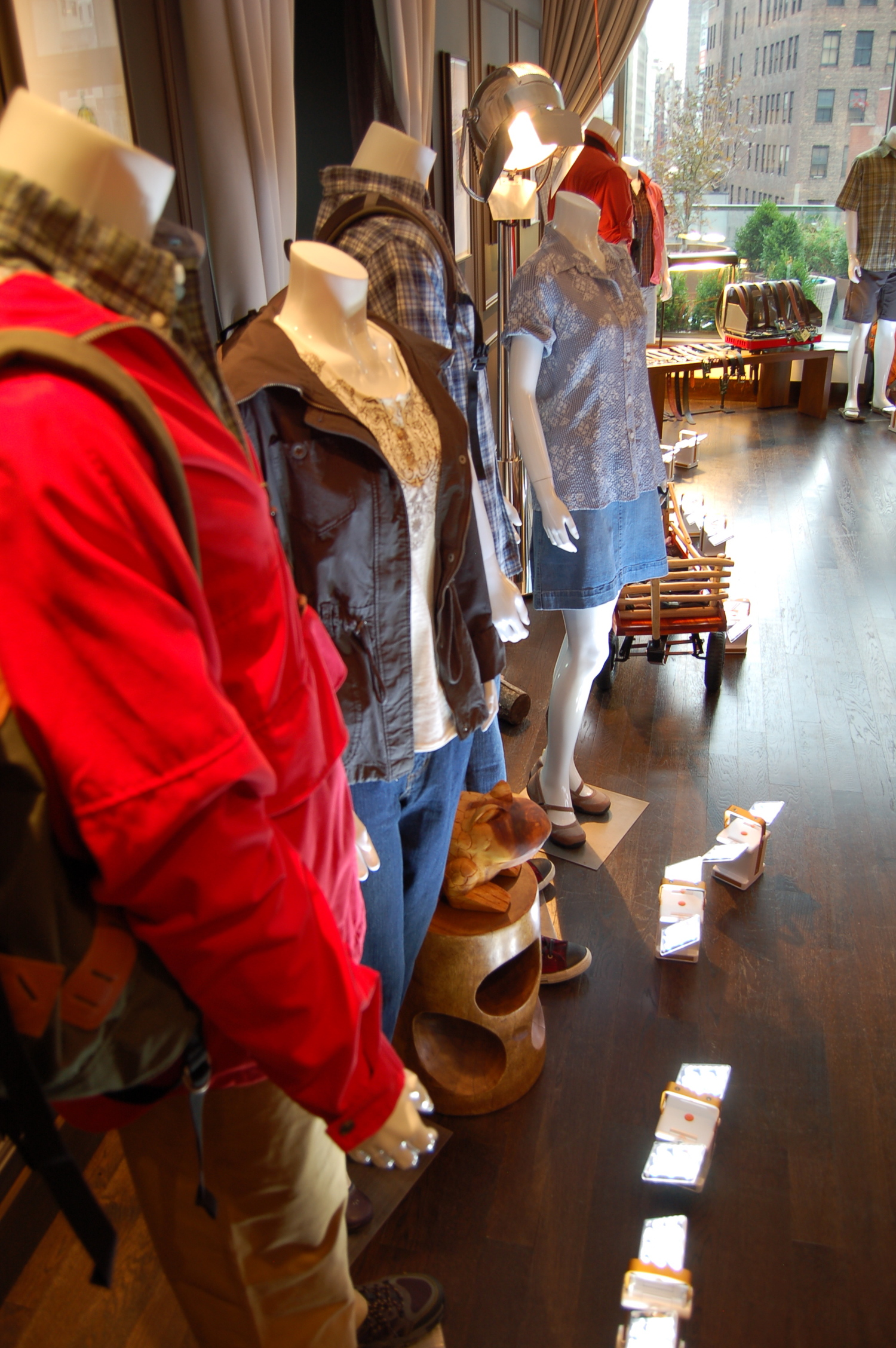 Destination showrooms
Bringing the brand to the media ... wherever they may be.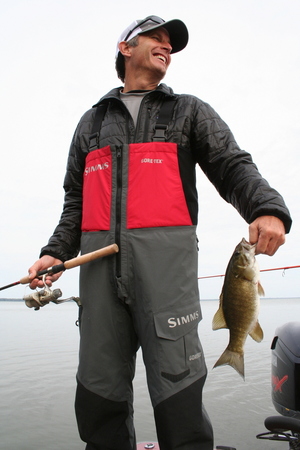 Handcrafted events
Creating memorable, high profile backdrops that tell a brand's story in the best possible light.
Product launches
Setting the stage for growth.
Press conferences
​Delivering news in the best possible light.